CREATIVITY OVER LEGALITY: THIS IS #BALACLAVA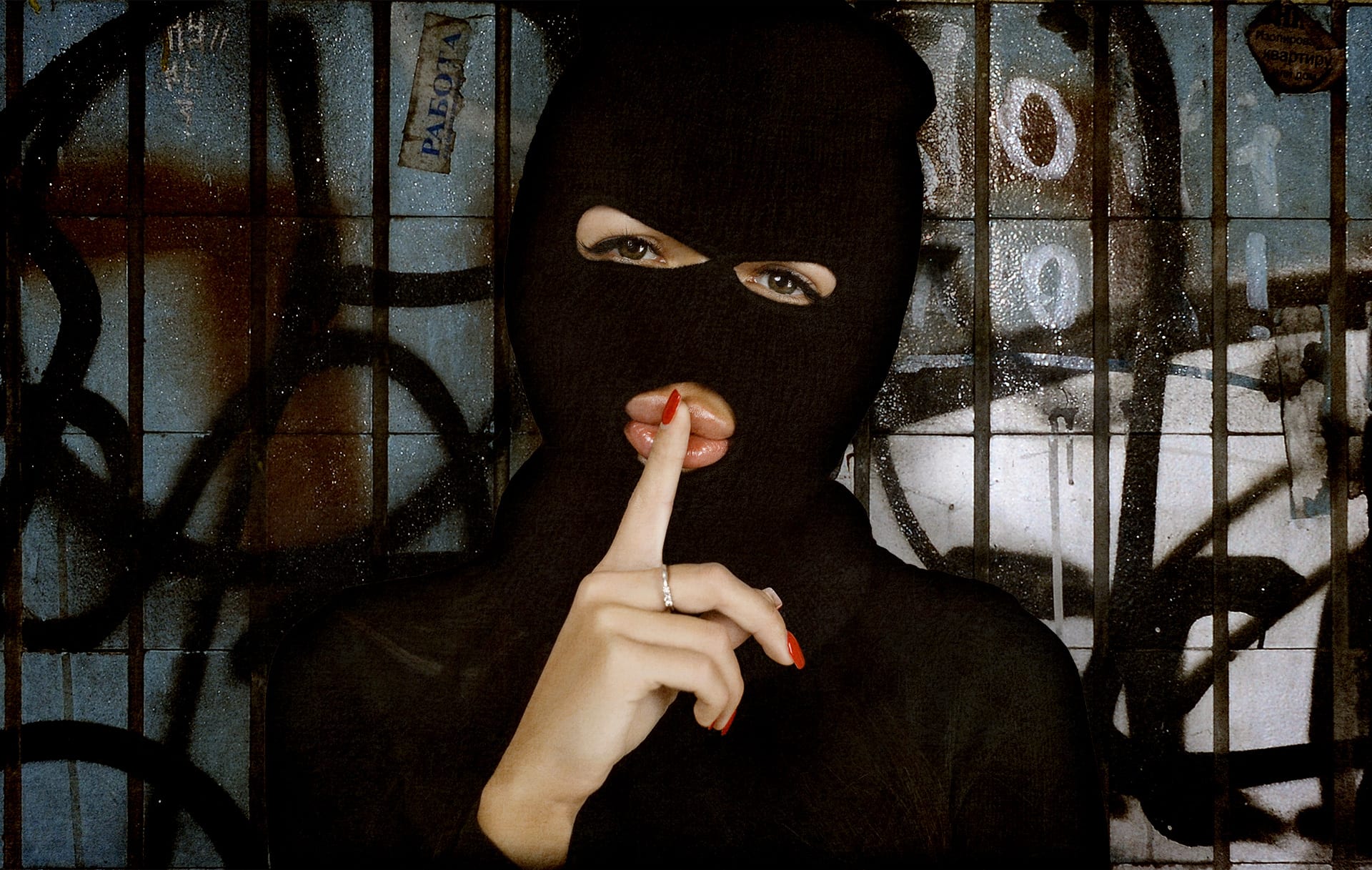 As popular and loved as street art is nowadays, so dismayed graffiti still often is. Still, it's the origin of this art form that has long since outgrown the train yards of the New York subway system. On May 18, HIJS Live and WORM go back to the thriving roots of graffiti culture for one night, with a unique exhibition called BALACLAVA.
On May 18 at 19:00h in Slash Gallery (next to WORM), we take you deep into graffiti culture with a special exhbition, comprised of works by international graffiti phenomena like 1UP (Berlin), JAKE (Amsterdam), RIZOTE (Paris) and POSE (Rotterdam). How they create their work can be seen in the spectacular video trailer!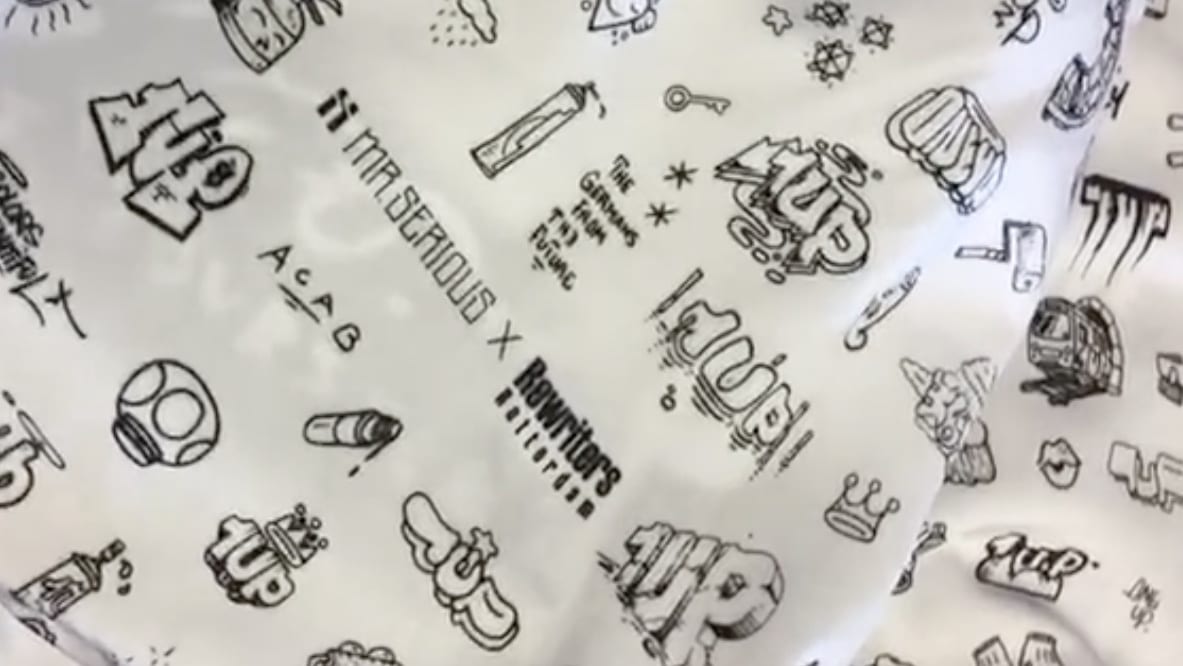 EVERYBODY MASKED
There will be no resale and entry to the evening's exhibition can be bought at the the door for €25. With that price, one in a series of FOUR DIFFERENT LIMITED EDITION MASKS designed by the participating artists is included. NO ONE WILL BE GRANTED ENTRY TO THE EXHIBITION WITHOUT BEING MASKED. This is how we share anonymity among both artists and visitors, ensuring that for one single evening, we can all celebrate CREATIVITY OVER LEGALITY.
Make sure you're there early on May 18! The limited edition masks have been produced especially for this event and will only be available in Rotterdam for a single night.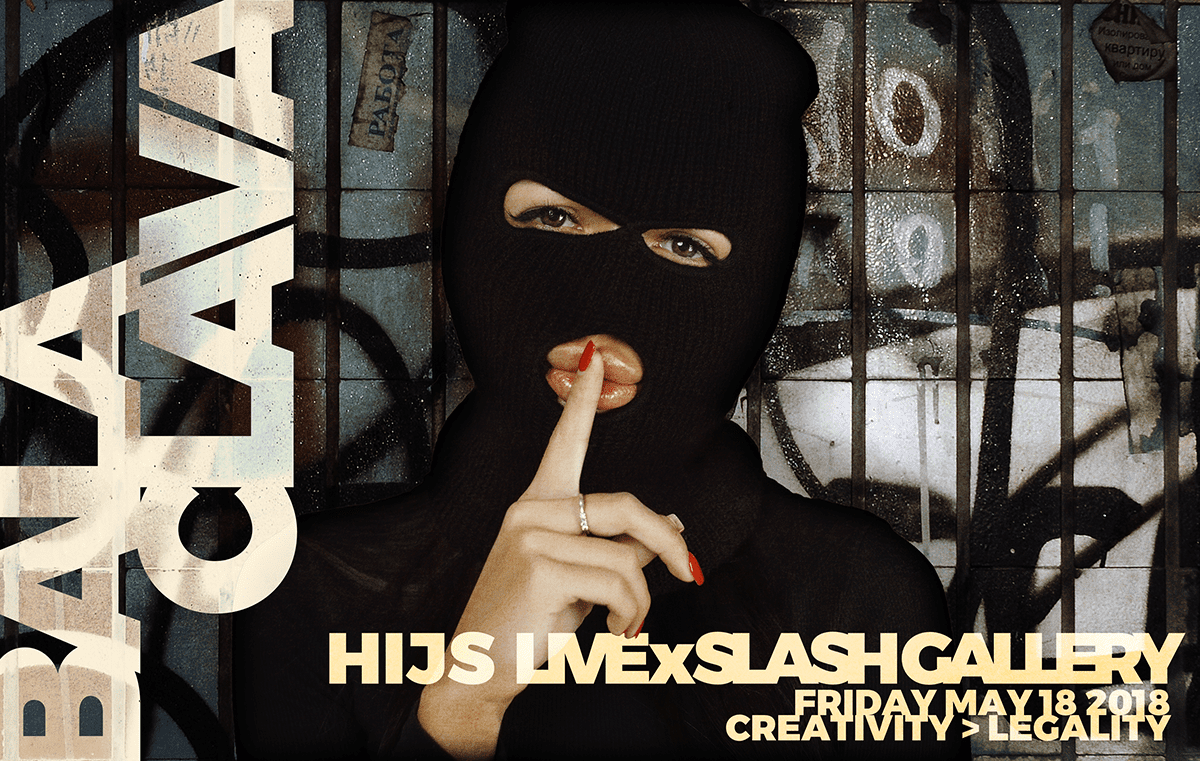 GOING ALL CITY
This is cutting through fences, running from cops and spraying your name in huge, abundantly stylized letters that go all city. This is an event where visitors and artists meet each other masked, in shared anonymity. This is where creativity is celebrated over legality. This is BALACLAVA.
Useful links:
BALACLAVA event on Facebook
BALACLAVA info on worm.org
This page in Dutch | Deze pagina in het Nederlands.