Run The Jewels – Meow The Jewels
Credits: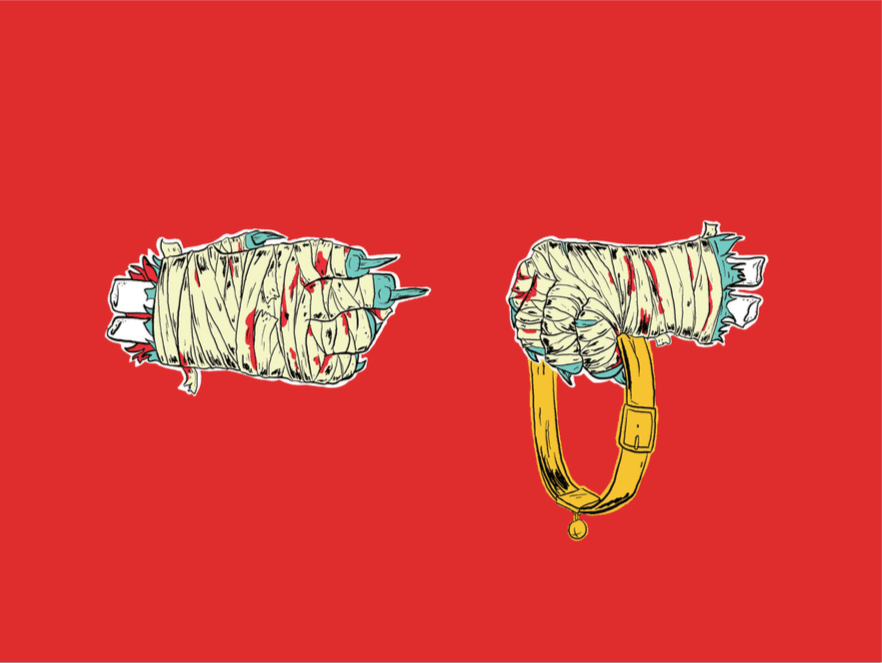 Het begon ooit als grap, maar is er nu echt: Meow The Jewels, de remix van Run The Jewels op basis van kattengeluiden, is vanaf nu gratis te downloaden en te bestellen op vinyl in een hoes opgeleukt met nepbont. De remixen werden gemaakt door El-P, Just Blaze, Zola Jesus, Geoff Barrow van Portishead, Nick Hook, Prince Paul, Boots, Blood Diamonds, Little Shalimar, Alchemist, Dan the Automator en 3D van Massive Attack. Een purr-achtig lijstje namen.
Download via runthejewels.net.