Otaku Gang – Life After Death Star (Biggie x Star Wars Mashup)
Credits: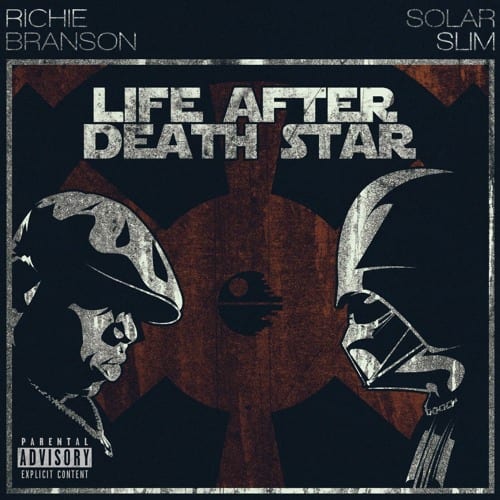 Is het erg opportunistisch om op het hoogtepunt van de hype omtrent de nieuwe Star Wars film een mashup album te maken, bestaande uit de legendarische soundtrack van John Williams en vocalen van één van de meest geliefde rappers allertijden?
Ja, dat is behoorlijk opportunistisch, maar tjisses, wat werkt dit onverwacht goed zeg. The Force is strong with this one.
Stream hieronder, download op lifeafterdeathstar.net