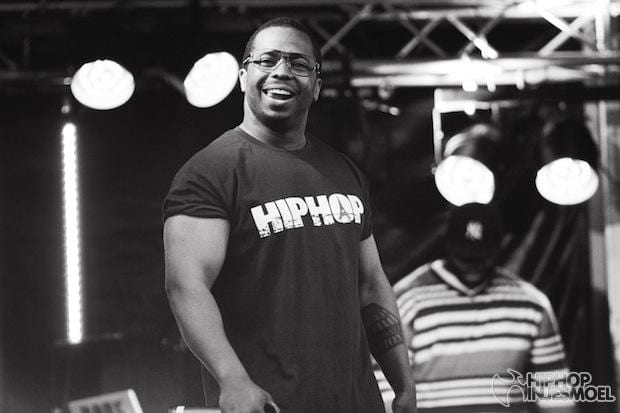 Saigon dropt op 24 januari zijn nieuwe street album/mixtape Waring Shots 3: One Foot In The Grave.
Pic door Jamie Hoogland
Dat maakte de rapper uit New York vandaag bekend op Twitter. Just Blaze, die het merendeel van Saigon's debuutalbum The Greatest Sory Never Told produceerde, is op Warning Shots 3 de host. One Foot In The Grave is volgens Saigon "some Yardfather shit", waarmee hij verwijst naar eerdere mixtape releases.
Meer Nieuws