J Dilla – The Diary
Credits: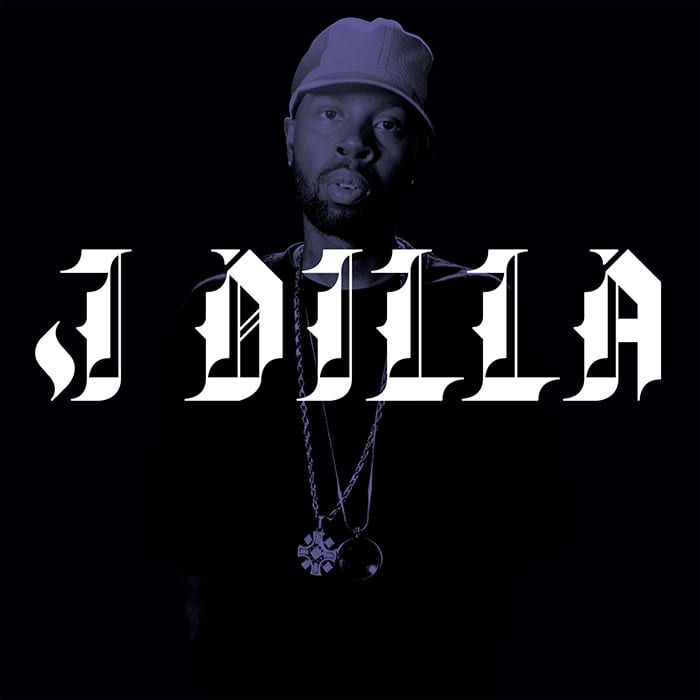 Dilla fans werden onlangs al verblijd met The Introduction, de eerste track van het album The Diary, dat de in 2006 overleden producer opnam tussen september 2001 en april 2002. Nu zijn alle details inclusief productie-credits van de aankomende plaat bekend gemaakt. Op 16 april gaat Mass Appeal de plaat releasen en kun je smullen van producties van onder meer Madlib, Waajeed, Nottz en Pete Rock. Check de tracklist (p.s. tracks zonder producer credits zijn allen geproduceerd door Dilla zelf):
Tracklist:
01. The Introduction, prod. by HOUSE SHOES with additional production by J Dilla
02. The Anthem feat. Frank & Dank
03. Fight Club feat. Nottz & Boogie, prod. by WAAJEED
04. The Shining Pt. 1 (Diamonds) feat. Kenny Wray, prod. by NOTTZ
05. The Shining Pt. 2 (Ice), prod. by MADLIB
06. Trucks
07. Gangsta Boogie feat. Snoop Dogg & Kokane, prod. by HI-TEK
08. Drive Me Wild, prod. by KARRIEM RIGGINS with live performance by Questlove, Lee Johnson, James Poyser, Pino Palidino
09. Give Them What They Want
10. The Creep (The O), prod. by HI-TEK
11. The Ex feat. Bilal, prod. by PETE ROCK
12. So Far, prod. by SUPA DAVE WEST
13. Fuck The Police
14. The Diary, prod. by BINK!