The biggest update for the Rewriters app ever is here!
Credits: HIJS redactie (tekst) | MJay Photography (beeld)
The Rewriters app has just had the biggest update since its launch in the spring of 2016. Not only has the app become more stable, but we've also added several features which will keep you up to date with the latest street art news. Most importantly though: three new neighborhoods and over twenty artworks have been added!

One of the new features we love best is the possibility to receive push notifications. Don't worry, we're not ging to spam you en promise to only share relevant news with you. Like if an artist starts a new mural, or a new neighborhood tour has been added. That way, you can check it out on the streets at your own convenience. Don't want notifications? Just switch them off in the settings!
In addition, the app offers you interesting new stories on street art. Background information on new art projects being set up, extensive interviews with the best (inter)national artists and the latest news on festivals like POW! WOW! Rotterdam can be found under the 'Latest News' tab in the top screen of the app.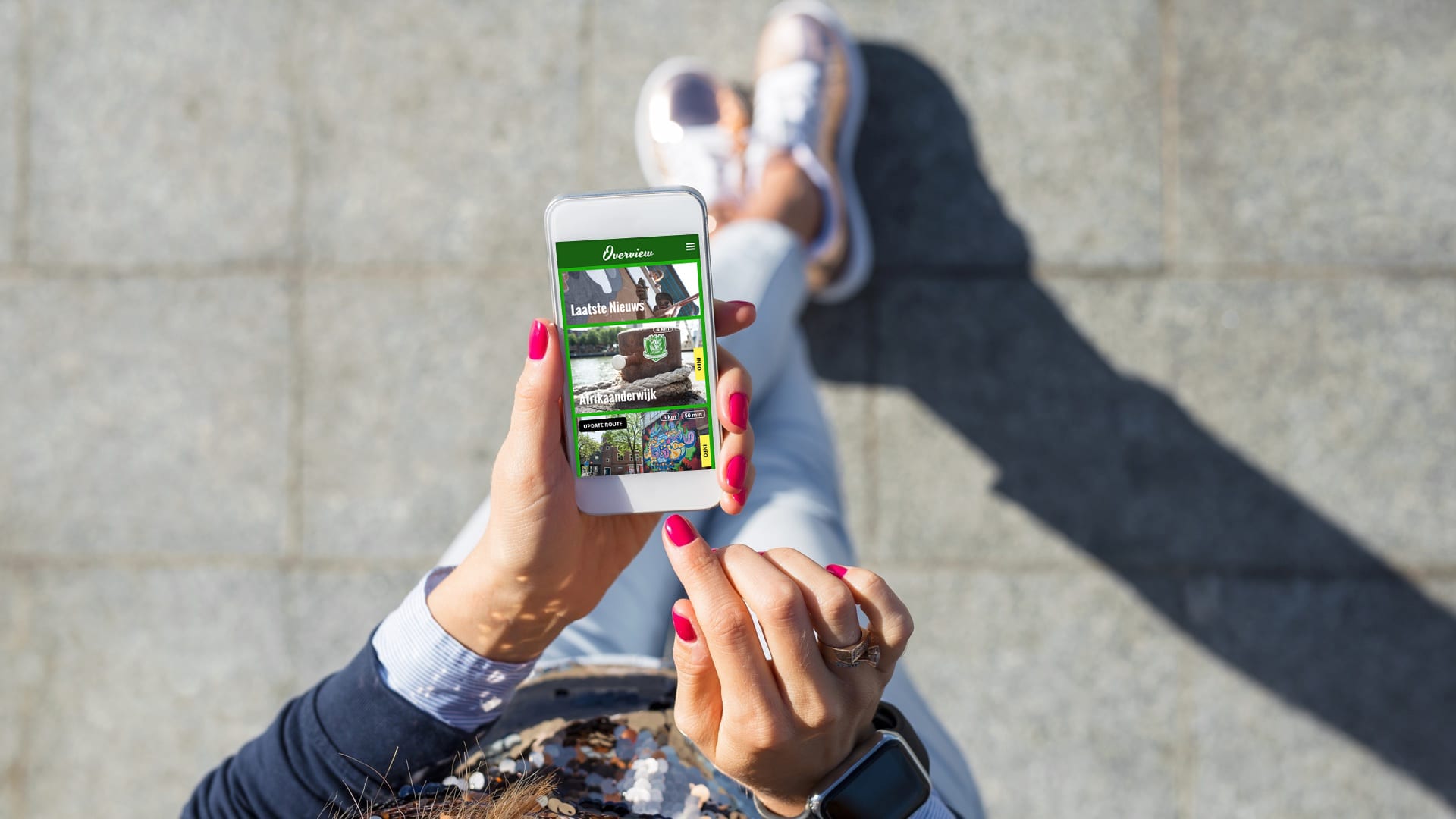 Have any tips for our editors yourself, like a new artwork you've found in the streets of Rotterdam? Scroll down in the main menu and share it with us! Want to tip others about great murals you've found through our app? Publish the photos in our app on social media through the share-button accompanying each description.
But no matter how smoothly the app runs, and what stories we share there, it would all be meaningless without the art at its center. To the already established routes in the Central District, Oude Westen and Centrum, we've added six new works. Besides those, we're presenting the start of brand new routes in the Noord and Delfshaven neighborhoods, and have collected a selection of artworks all over Rotterdam South under the title 'Southside Writers'. In total, the app now contains more than twenty new spots. Dive in and enjoy!
Geplaatst door
Jaap van der Doelen op 2 december 2019